A Joy Ranch Blog
Have you ever wondered what life as a Houseparent is like? House parenting is a unique role like no other, filled with joys, sorrows, and everything in between. One question that every houseparent is asked frequently tends to be: "So, what do you do as a houseparent?" While this is not a simple answer, the Joy Ranch House-parenting team wants to share their stories so that you can see a glimpse into the life of a Houseparent, understand their work here at Joy Ranch and why it matters, and perhaps even search through the idea of becoming a Houseparent yourself! Run by our incredible girls' house mom, Bethany Collins and our amazing boys' house mom, Michelle Rash, "Tales of a Houseparent" will bring you into the dynamic world of living life as houseparents – laughs, tears, and all.
Recent Blog Posts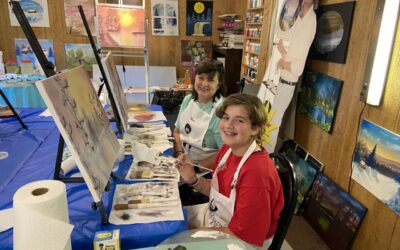 Recently I, along with another staff and two kiddos, took a Bob Ross painting class. This wouldn't be such a big deal if I was good at art, but my running joke has been that I can't draw a stick person straight. To willingly take a painting class was no small thing....
read more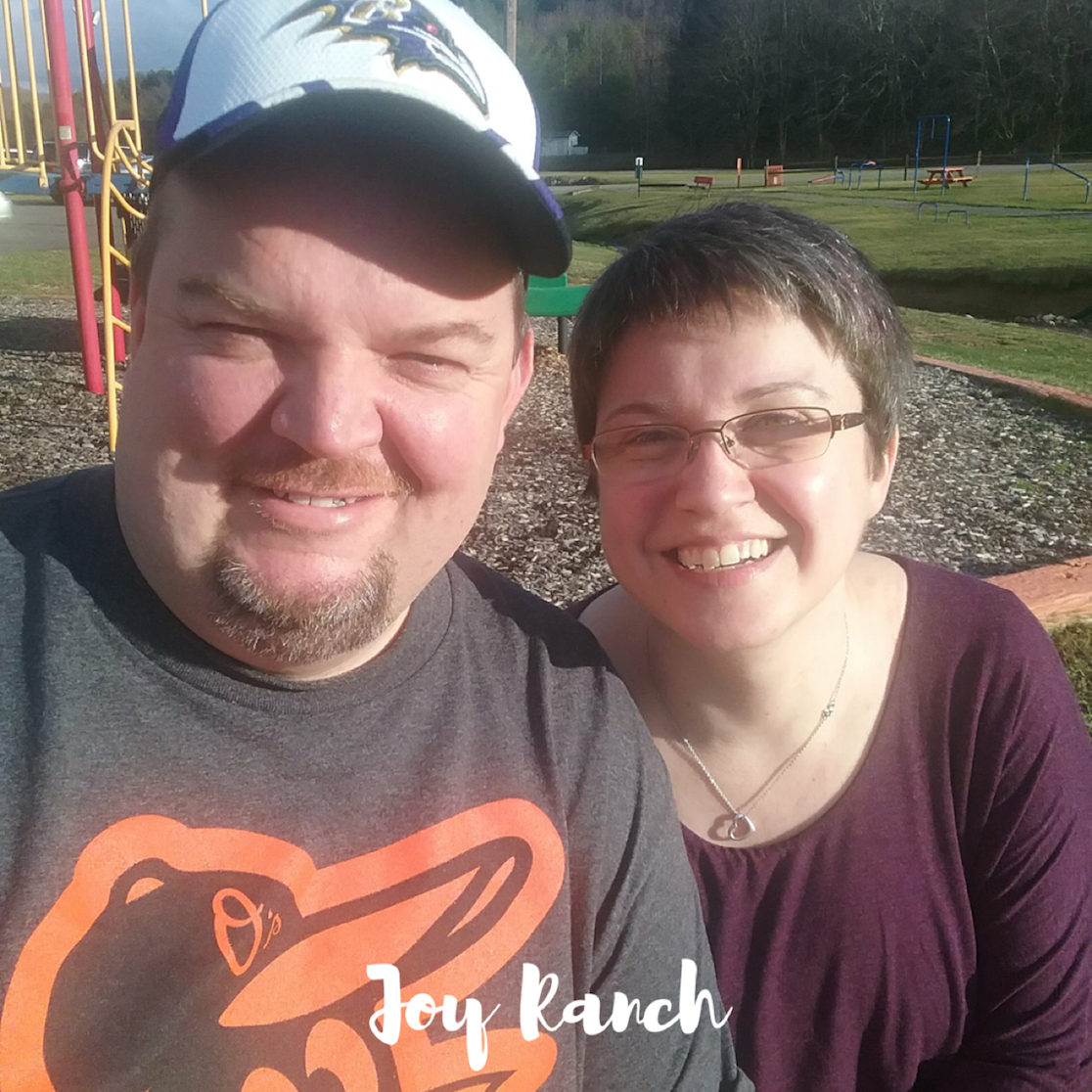 Bethany Collins
Bethany Collins has been a houseparent at Joy Ranch for almost 5 years. She is the perfect balance of tough but loving and kind. In addition to spending her time raising a house full of girls, she enjoys reading, watching Superhero movies, and laughing at her own jokes. There is a legend that says she is a ninja- the girls in her house attest that this is true.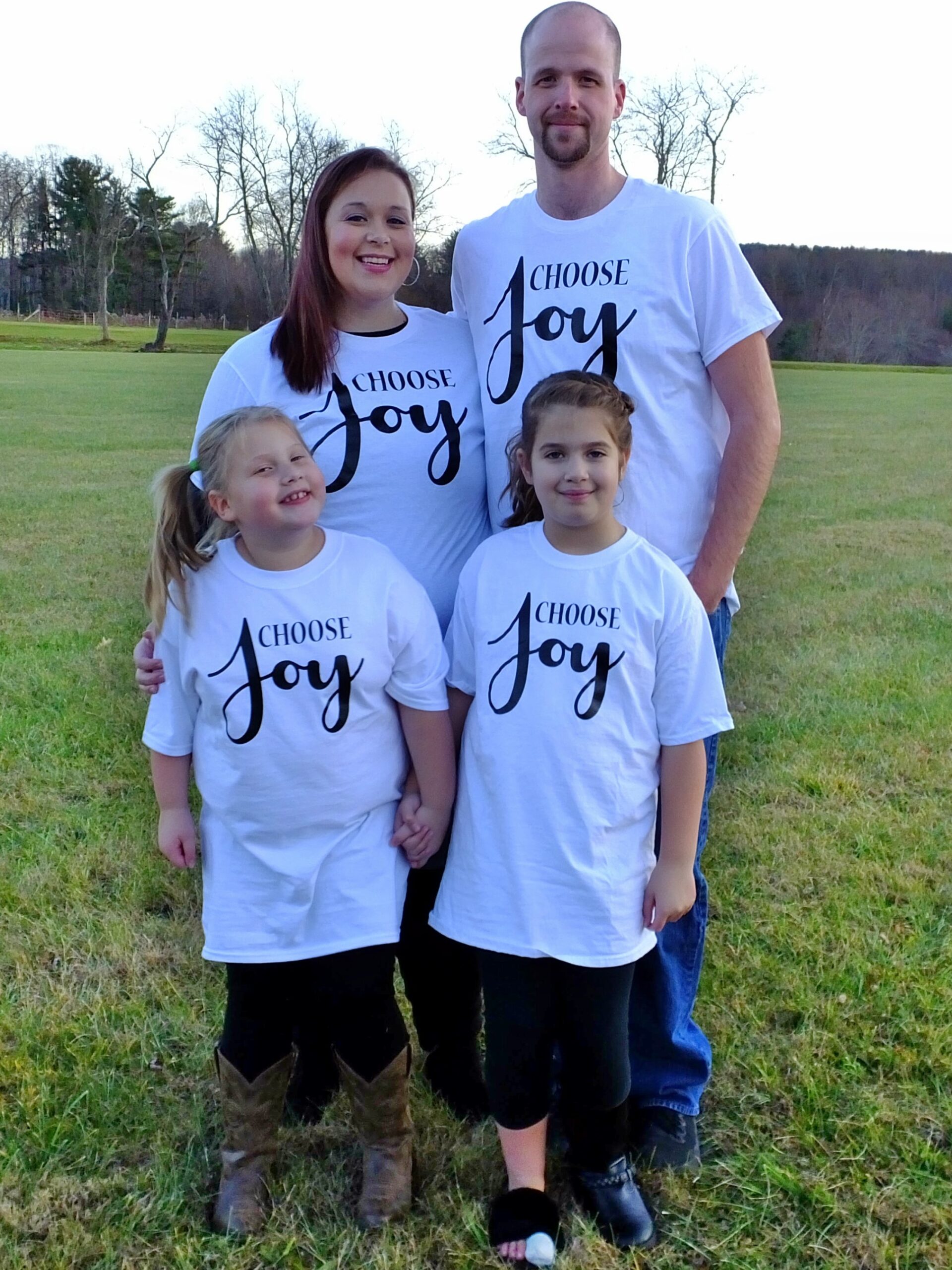 Michelle Rash
Michelle Rash has been a boys' house mom with Joy Ranch for around 5 years! Ask any one of her boys what they would describe her as and they would likely say that she is a "mama bear" through and through. On top of raising a house full of boys, Michelle and her husband also have 2 beautiful daughters. Michelle has a relational heart and loves deep conversations, midnight runs to Wal-Mart, and is secretly married to Batman.
Interested in Houseparenting?