Admissions
Joy Ranch is a residential program for children. Our admissions are decided on a case by case basis. We take into consideration the appropriateness of each child for our program by looking at their needs and availability of space in the cottages. We accept private referrals as well as children in custody of the state for either long term or emergency placement.
For more information call and ask for our admissions coordinator at 276-236-5578 or click here to contact by email: communitymgr@joyranch.org
Joy Ranch has established criteria for the admission of children into the residential program:
We can accept children ages 5 to 17.
We can continue to serve these children through the age of 21.
We accept children with mild to moderate behavioral concerns.
We will not discriminate based on race, gender, religion, or financial need.
We serve families in crisis such as, grandparents that can no longer care for their grandchildren, single parents who need support, adoption families in distress, families dealing with incarceration, families working with DSS, and other families in need.
Joy Ranch is not structured to support the following:
Children with a severe mental or physical handicap
Children who have a consistent history of fire setting
Children have been charged with a sexual offense
Children who have been charged with a felony for violent crimes
Children who have been diagnosed with schizophrenia or multiple personality disorder.
Children that are actively suicidal or homicidal
Children that are considered a serious danger to others
Children that are in need of a secure facility
Joy Ranch accepts referrals from numerous sources which includes, but is not limited to, the Department of Social Services, private agencies, mental health agencies and individuals such as parents, grandparents, and legal guardians.
Intake Procedure for Admissions
Application Packets may be requested and mailed to your address and you may mail or bring the completed application to our office. An application packet for admission must be completed. The child and parent(s) or guardian must come to Joy Ranch for a pre-placement interview. An application packet for admission must be completed. The child and parent(s) or guardian must come to Joy Ranch for a pre-placement interview. A completed physical evaluation, including standing orders and TB evaluation must be submitted prior to admission. If the admission is an emergency placement, the physical must be completed within 30 days after the admission.

Any other pertinent information such as school records (including IEP's, and 504K), psychiatric information and medical information to include medical, dental, and optometrist information must be submitted along with the application. Out of state residents must complete an interstate compact form which must be sent to their state andthe Virginia interstate compact for approval. Consent to exchange information forms must be signed and submitted.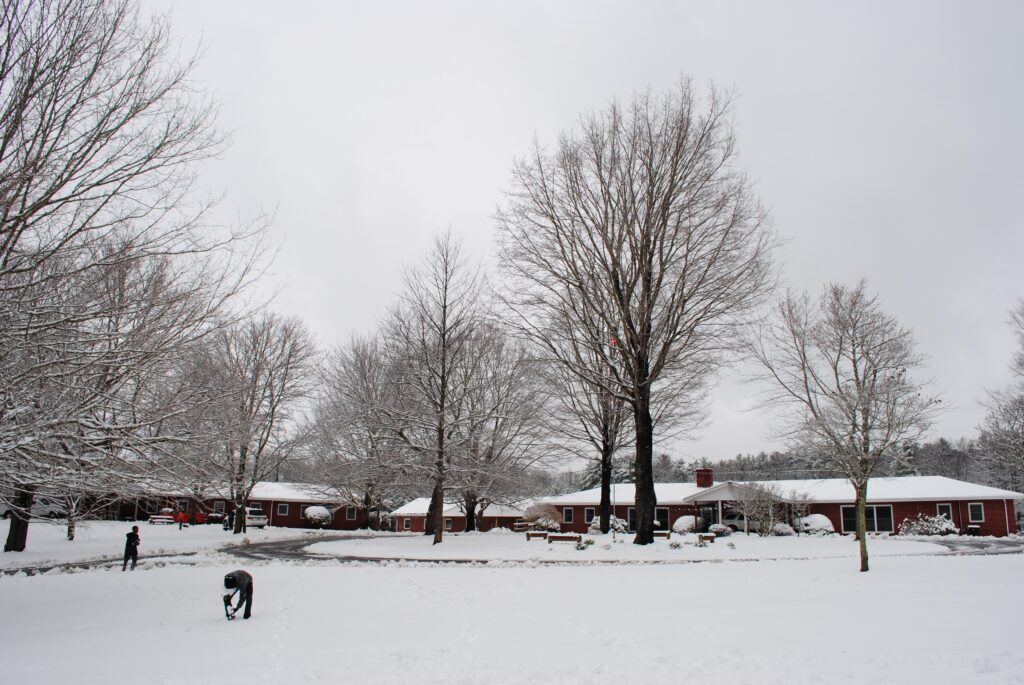 If you have any questions about admissions at Joy Ranch, we invite you to call us at 276-236-5578 or click here to contact us by email: casemgr@joyranch.org
Parents/Guardians are encouraged to participate in the care of their children by attending program reviews and the Family events.
Joy Ranch Program
Residential care is provided for dependent and needy children from all over the United States, who require placement because of death, tragedy, abuse, neglect, or other unsatisfactory or necessitating family distress situations. Children are not simply "clients" at Joy Ranch, but unique individuals entrusted into our care. All children attend public schools and are encouraged to participate in extra-curricular activities. Joy Ranch provides care for children on a year round, 24-hour per day basis.