A JOY RANCH VOLUNTEER CAMPGROUND
More Than Just A Campground!
Picture this: volunteering on a beautiful campus full of rolling hills, full forests, and fresh, mountain air, working alongside a team that serves children in need.For our volunteers, this is more than just a daydream! 
The Joyful Camper campground is designed exclusively for volunteers to use during the duration of their stay. Our campground is conveniently located on our beautiful 60-acre campus.
While volunteering on campus, our volunteers have access to the campground free of charge! 
There are countless ways and opportunities for you to partner with Joy Ranch as a volunteer! To find out more about how to volunteer with us, click here or email our Volunteer Coordinator at volunteercoordinator@joyranch.org. Although our campground has state of the art amenities, including full hook-up and a newly furbished bath house including laundry facilities, The Joyful Camper is a part of much more than being an R.V. park!
The Joyful Camper helps support the work of Joy Ranch by allowing us to better accommodate our wonderful volunteers.
Check out the rest of our website for more details on the work and mission here at Joy Ranch!
Our Policies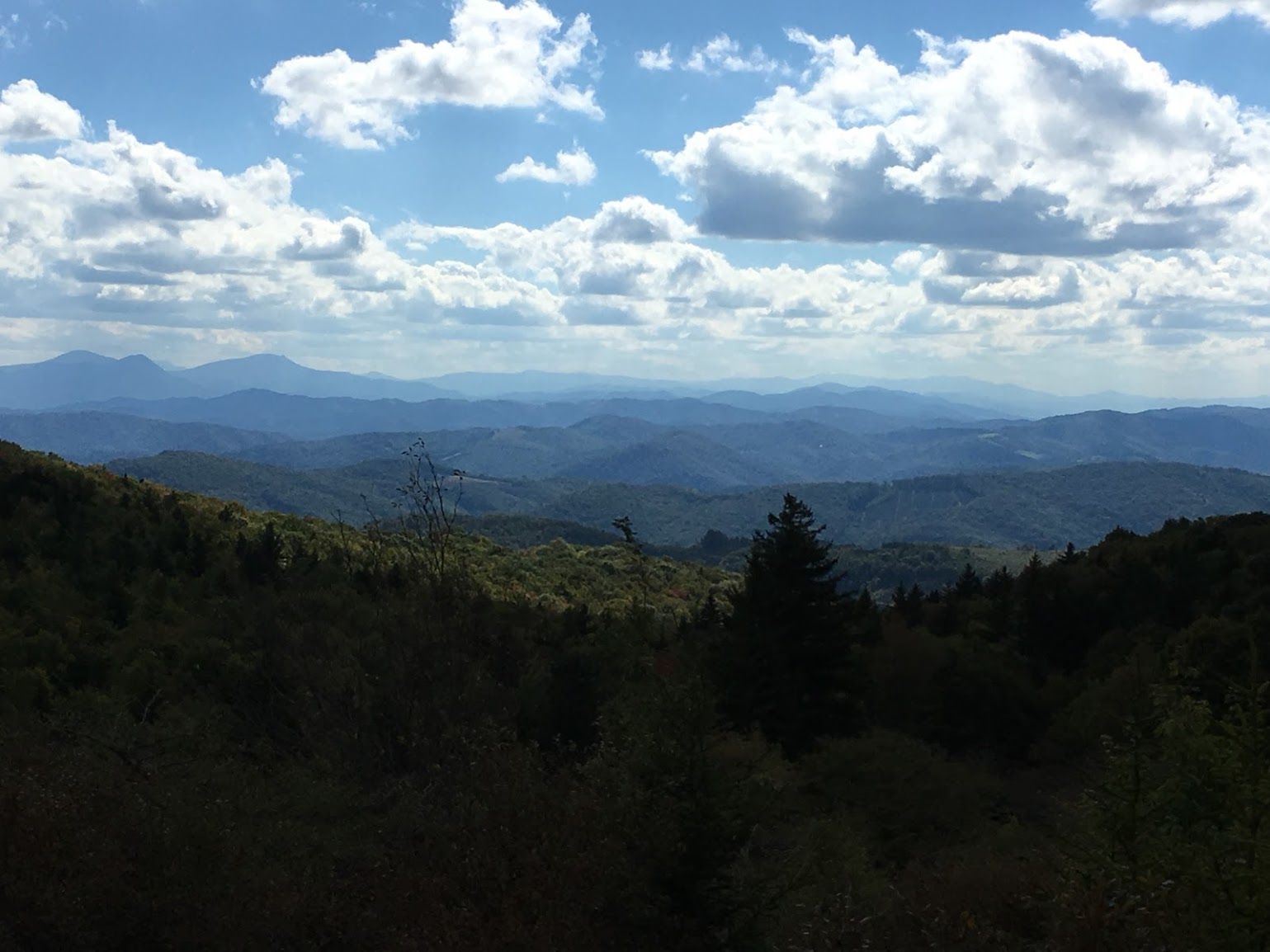 Park Information
The Joyful Camper is accessible to Joy Ranch volunteers only.
We do accept advance reservations; otherwise, sites are first come, first served.
Check in time is 3 p.m, check out time is 2:00 p.m. Please arrange to check in by 8:00 p.m. If you need to adjust these times, please contact the park coordinator.
There is no Wi-Fi available at the campsite.
Please, feel free to take pictures of our campus during your stay! However, we ask that do not take photos or videos of any person outside of your group at any time.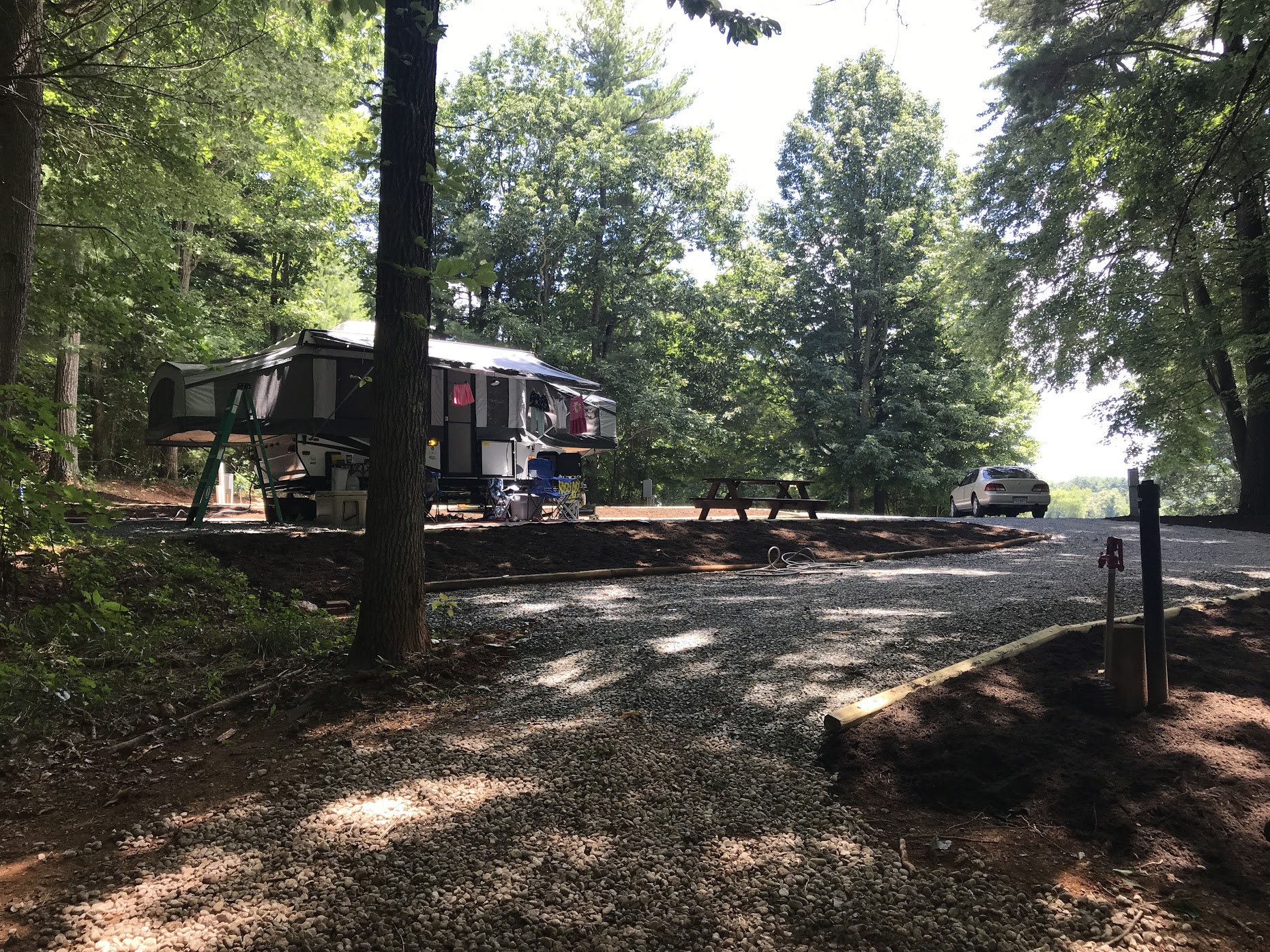 RV Requirements
All vehicles staying in the RV Park must have current tags attached to the license plate or current valid temporary permit.
Sites can accommodate up to 35′ RV's.
RV's should be self-contained, although storage of belongings outside of the RV is allowed in the case that storage is tidy and remains within the given site.
Towed or tow vehicles are considered part of RV. If your towed vehicle does not fit on your site, please contact the designated park coordinator to discuss parking for your vehicle.
Park Rules
Quiet hours are 10:00 p.m. – 7:00 a.m.
Tents are not allowed.
Please, no camp fires or fire rings outside of the designated fire pit; personal grills are allowed.
Fireworks and/or firearms are not allowed.
Absolutely no alcohol permitted.
No amplified music or public address systems.
Please dispose of all trash in designated areas.
Pet Policies
We love furry friends, too!
Pets are allowed!
Please make sure you pet is on a leash at all times when outside of your RV.
Please bring up-to-date pet immunization records and pet licenses if required by your state.
Pets must not be noisy, unruly, or be a disturbance to other visitors.
Pets left unattended must be inside the owner's RV at all times.
Please clean-up after your pets' waste!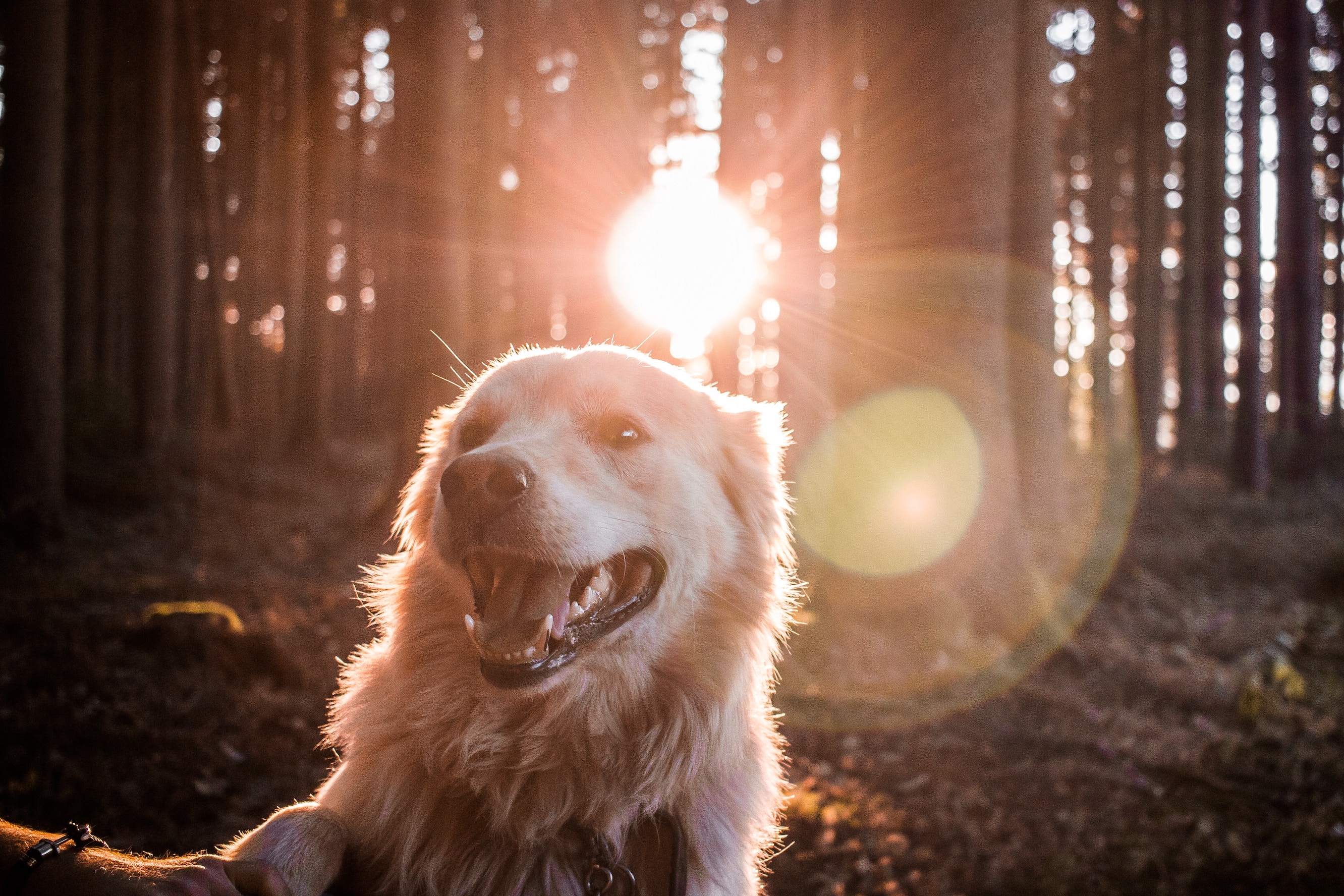 Our Location