Archive for November 2019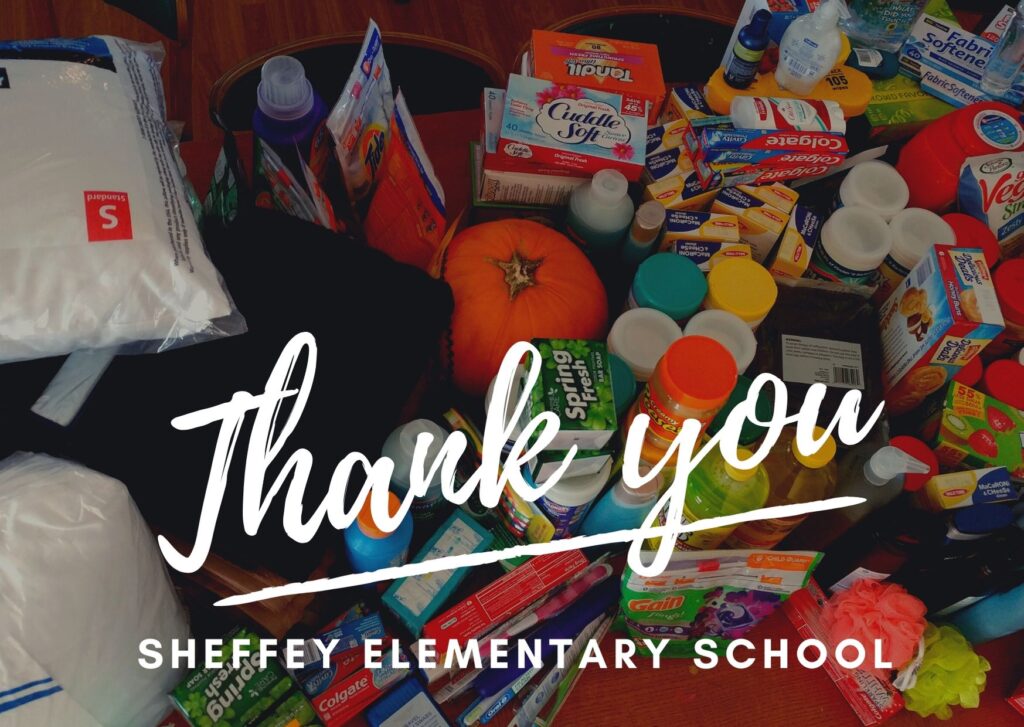 What a generous donation to help out the Joy Ranch kids. This is only HALF of what was given after it was divided between the cottages. What a blessing in this month of thankfulness!
Read More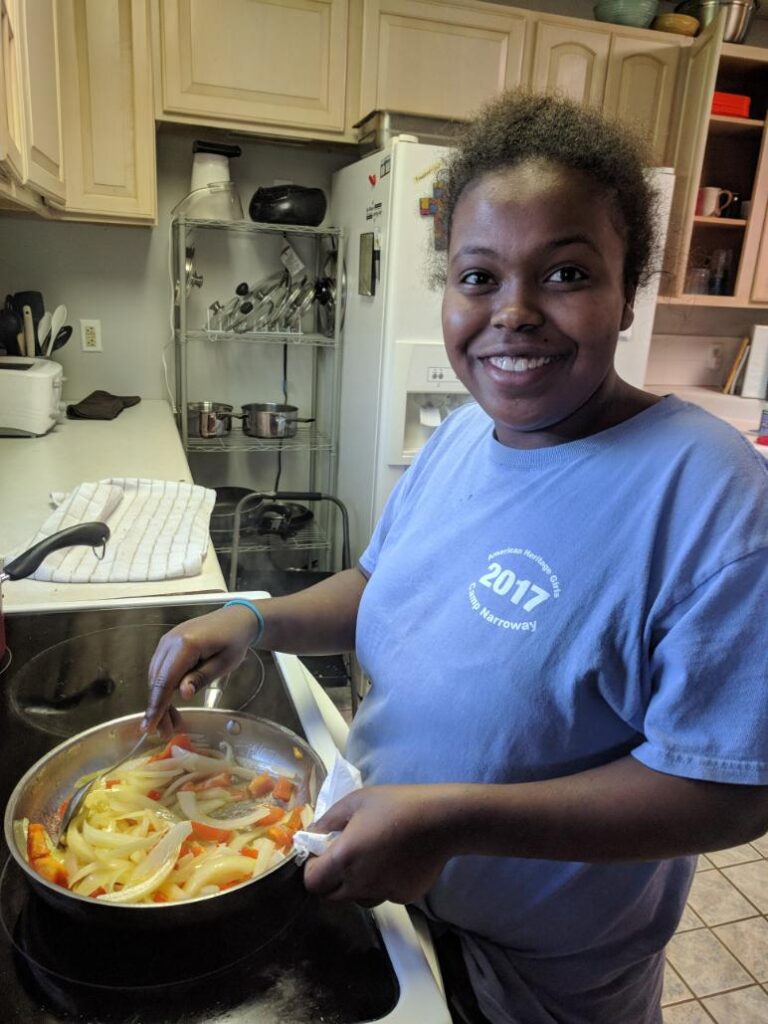 We have included several different types of recipes so you can find one that works for you – just in time for Thanksgiving!
Read More