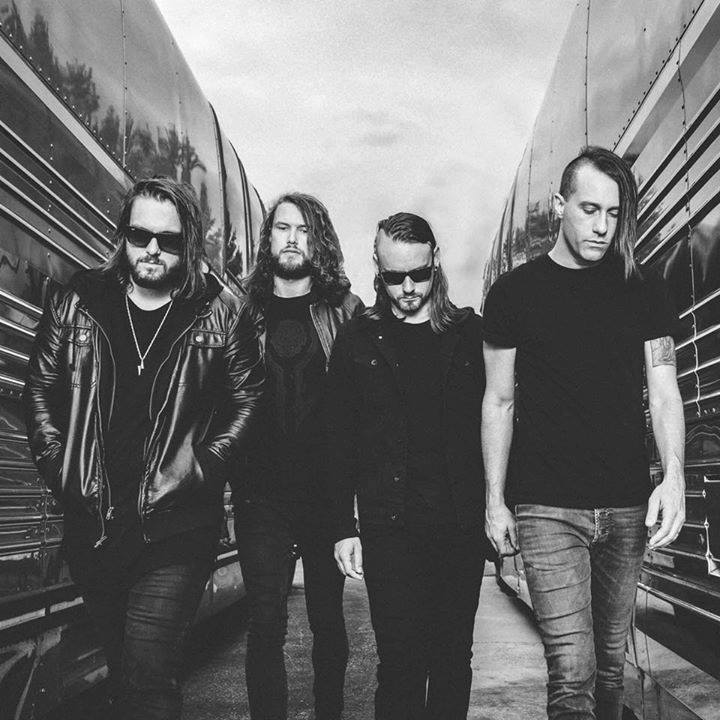 City RockFest Tour Concert
Joy Ranch will be the location for the City RockFest Tour concert to be held on Thursday, May 3 at 6:30 pm. The event is hosted by Unchained (A ministry of Woodlawn United Methodist Church).
Unchained meets each Sunday night at Woodlawn United Methodist Church at 
6:30
.  The service is a step up from a contemporary worship service featuring Christian Rock Music, videos, testimonies, and of course the Word.  We focus on the right way to deal with life, how to heal from your past and follow Jesus.  The concert was a dream God put in the hearts of members of Unchained.  The event purpose is to lead people to a relationship with Jesus, to reach out to those who love the sound of rock music but did not know there was a service where they could worship God with it.  This is also a fundraiser for Unchained to help grow the ministry.
View more details about the concert at https://www.facebook.com/events/136713360327925/ or purchase tickets at https://getunchained.ticketleap.com/city-rockfest-2018/