Several years ago, before I worked at Joy Ranch, I felt compelled to volunteer some time each week participating in exercise with the kids at Joy Ranch. My mom had worked at the Ranch when I was a teen, and I always felt a tie to the ministry after that, plus I was a certified Group Exercise Instructor and Personal Trainer. Eventually, that volunteer time turned into part-time employment at Joy Ranch as Media Specialist and continues today.
Over the years, I have enjoyed watching the kids grow, but I had lost connection with them. You see, I am married with three boys of our own and we live off-campus. My time with the kids at Joy Ranch can be quite limited due to homeschooling and taking care of my own family. Either way, I wanted to spend more time with the kids at Joy Ranch and allow my kids to get to know them as well, so I asked if I could start having exercise time each week again. Permission was granted and now we meet weekly to fellowship and get our bodies moving!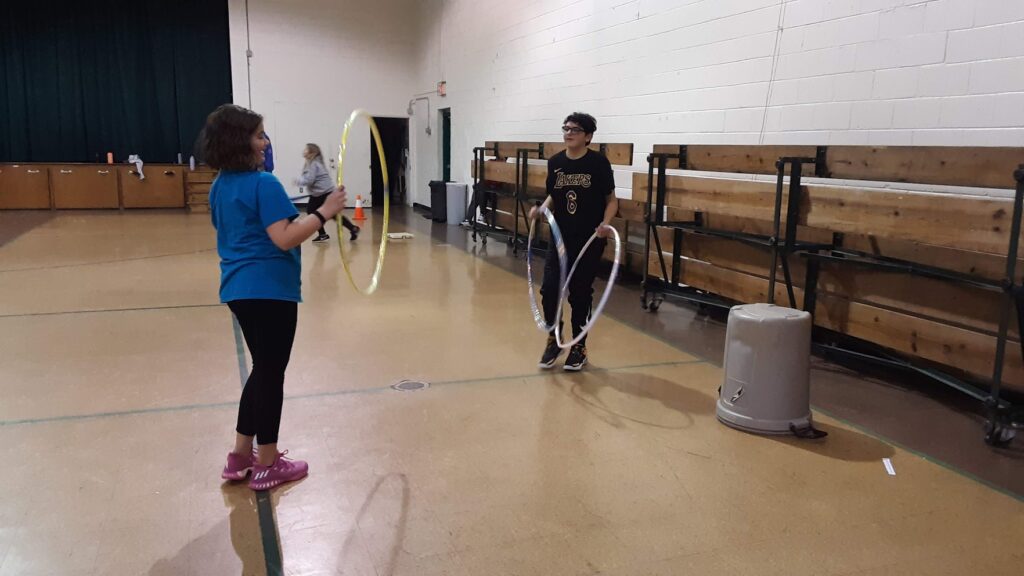 I honestly think I get more out of it than the kids. Each week, I try to open our session with a prayer and Bible verse or insight, then I have conversations with them about what's going on in their lives. Last week, I got a surprise gift from Chloe! She had painted a sloth hanger and folded a neat origami fox as well. It was so sweet! The kids have taught me things about sports and a new game about kicking a jug (I can't remember the name, but it's similar to hide-and-seek… very fun)!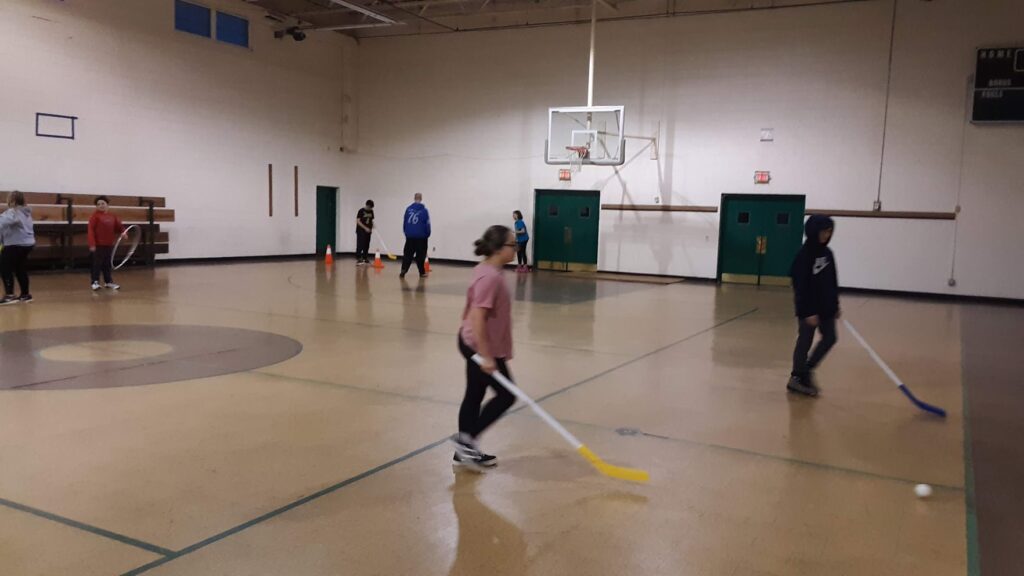 It can be challenging to come up with fun, active ideas for kids ranging in age from 7 to 16, but they always participate and I see a lot of smiles. They love kickball as a whole, but Issac and Isaiah would play basketball ALL the time if given the chance. Last week, John told me that he loved being Chloe's partner as they participated in stations, because she said "yes" when everyone else says "no". I found it quite amusing!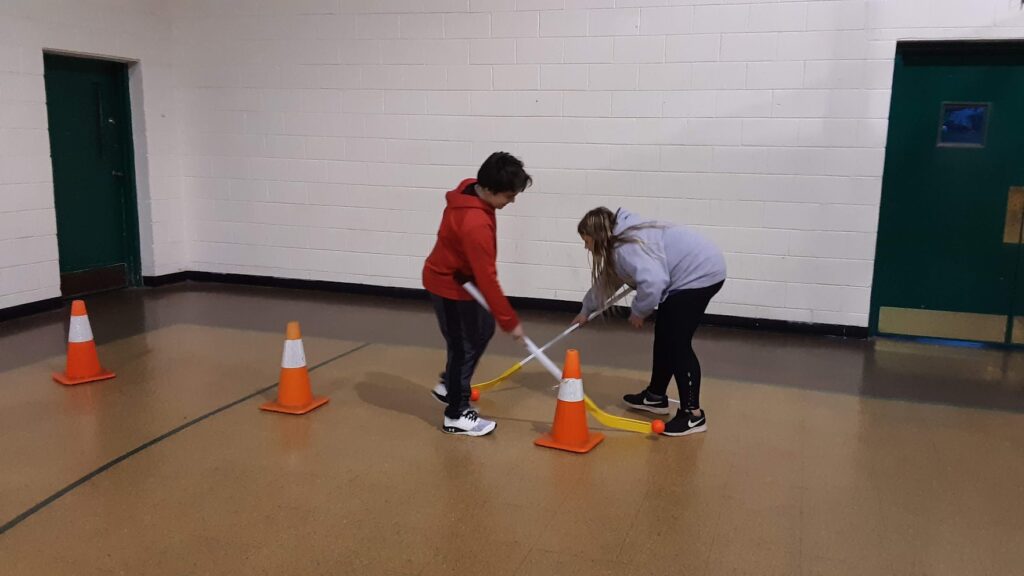 Loving these kids is so easy, and the more you get to know them, the deeper the love becomes. They are in my thoughts and prayers throughout the day, and I encourage you to pray for them as well. Thank you for lifting them up and any other way you support these gifts from God!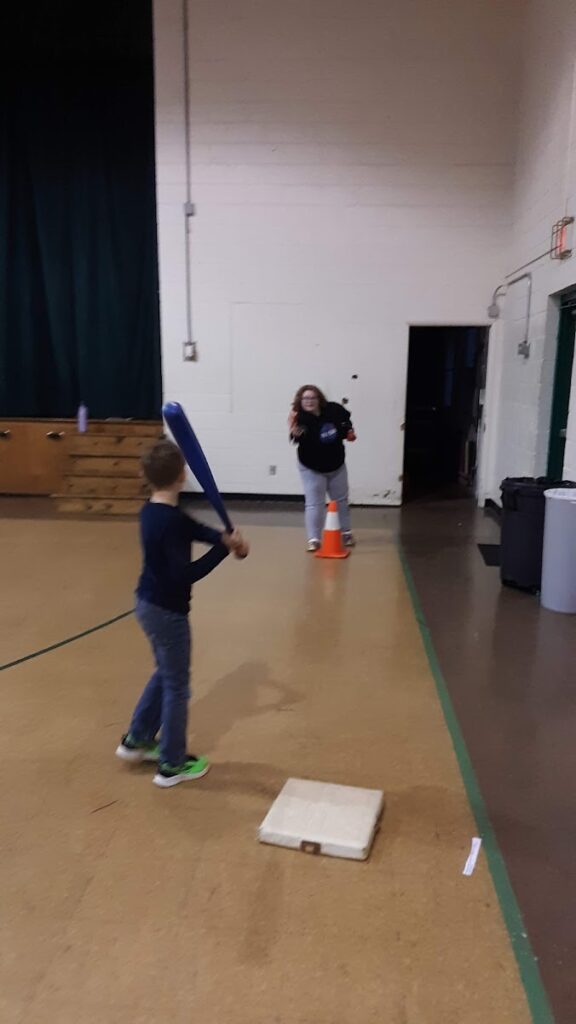 Do you feel led to help in the ministry of Joy Ranch? If so, please check out our "How to Help" page and see where you may fit. We all have unique talents and gifts that can be of service to the ministry to help raise these kids in a loving, Christ-centered environment.