Several months ago, the kids and I started having weekly exercise time together. Sometimes, we play softball, basketball, or kickball. Other times, we play games or set up rotating stations. Whatever we do, we try to keep it fun, engaging, and include everyone.
A few weeks back, I was back and forth with one of the houseparents about Bible study time with the kids. You see, I had been offering an incentive each week to kids who could recite a memory verse of their choice. They tell me a verse, they get to pick a prize from my treat box. These kids know A LOT of verses! Ones that I don't even have memorized myself. It's really something to hear what they tell me each week. The cottages have verses posted up on the walls, so that has helped them memorize some; then, there are songs they've been taught by houseparents, volunteers, and other folks along the years.
One of the kids was having a hard time remembering to memorize a verse, so after some discussion about the kid's schedules and routines, we decided a weekly Bible study with them would be in order. I volunteered, because I truly love spending time with them, plus I teach classes at my church and really value the time I spend with God. One of my goals in life is to encourage as many folks as I can to daily pray, read their Bible, and spend time praising our good Lord!
We began our Bible study on Thursday, May 5 – the National Day of Prayer. Naturally, I shared some verses with them about prayer and encouraged them to spend quiet time with God daily praying, reading their Bible, and praising the Lord (well, the praise part wouldn't be quiet!). Joy Ranch provided them each a journal to write their study notes, prayer requests, and more.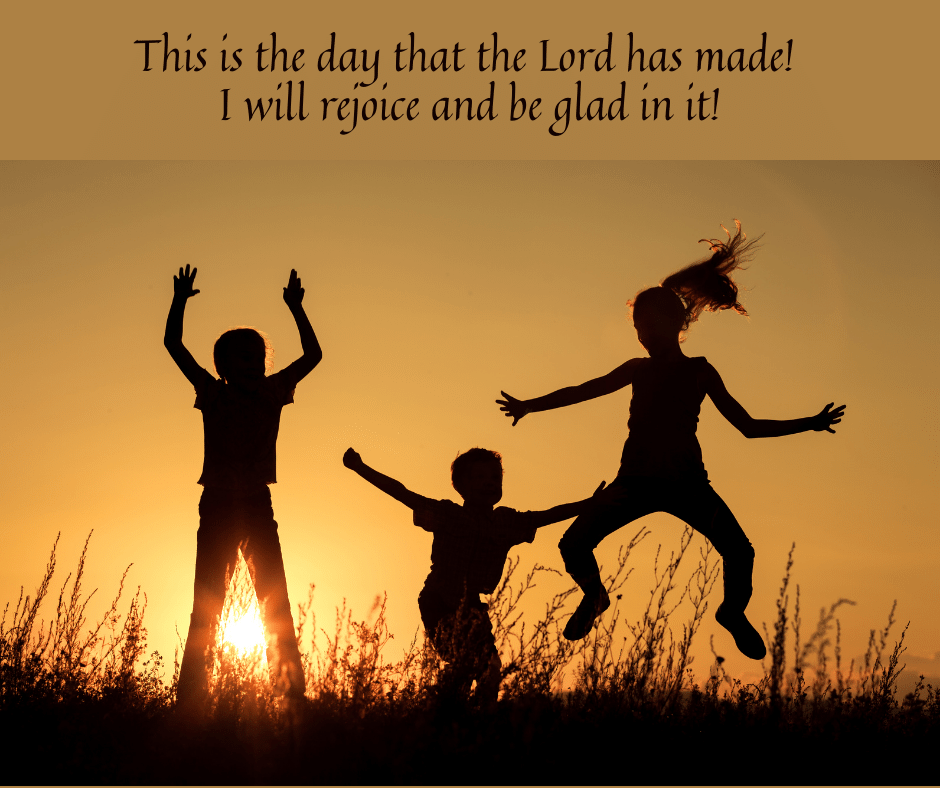 Thanks to the many donors who give so we can provide things like this for our kids!
Last week, we met up for our second study and a few kids had actually spent at least one day doing their own study. We read Luke 11:1-4 about how Jesus taught His disciples to pray, then I shared with them some praise songs I sing on a regular basis. After that, I gave them free time to write their prayers or a verse in their journal. They all participated very well.
After that, we had our weekly exercise time, in which we started with a basketball game called "knock out". Everyone was laughing and having a good time – especially when the basketball clocked me in the head! Then, we finished off our time together with the classic game "Red Rover". They all seemed like they would want to do that game again next time!
I really do enjoy spending time with the kids, as do my own boys. New, healthy habits are being instilled as well as new relationships! Stay tuned for more adventures…