This verse comes (James 4:14) to mind for several reasons at this time of year for this house dad. My father passed away a couple of years ago and 10 years ago a young lady we worked with as a youth pastor passed away at age 16. One of our kids from here at Joy Ranch has since passed as well.
That stuff being said, take your time with your friends and family and enjoy them because we don't know what tomorrow brings. The night my dad passed away it was about one in the morning when Bethany and I had a knock on our bedroom door (which is very typical with young residents). The 7-year-old at the door said, "Mr. Gene I don't know why I knocked tonight." (She knocked six out of seven nights a week.) I went on to explain to her how my dad had just passed away. She replied: "He was nice. I met him last week. . ." At that point she put her arms out for me to pick her up and I did. She cried on my shoulder and, boy, did I cry on hers. God certainly used The Littlest One (as we often call her) that night and put her in the right place at the right time – just for me.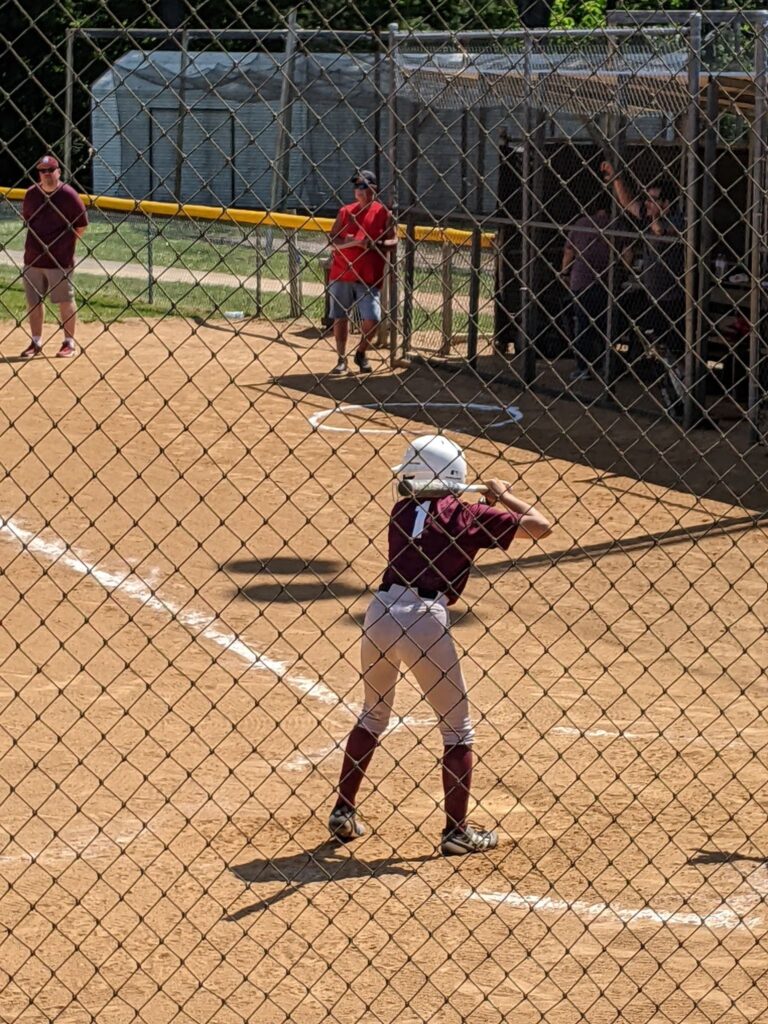 Our kids at Joy Ranch may come from some tough situations but boy-oh-boy there are times they bless our socks off. There are so many stories about how they do something like this, often without even knowing they did so.
For example, we were in the cottage five or so years ago when one of the girls came out and told us that she had led her roommate to Christ. That was a proud moment for sure. Or when we were on our way to Garden City Chapel, two of our girls were screaming at the top of their lungs because it was the first time, they had ever seen palm trees. These are moments we will never forget.
There are hard stories as well, that we will never forget. When a kid goes home, and they call you asking for fresh food or veggies because there have not been for quite some time. Or the call you get when they have made a mistake and the court won't consider sending them back to us, but rather somewhere more restrictive – and they beg you to make the judge change their mind.
Through all these ups and downs, we put our trust in the King of Kings here at Joy Ranch.
Please take advantage of those times with your family and friends. If you think about calling, do it. Give the compliment, make the past right, say you're sorry, give encouragement – be what you wish others to become and be the person that makes a difference in the middle of someone's difficult circumstances. Whether this be for someone you know, or someone you don't.