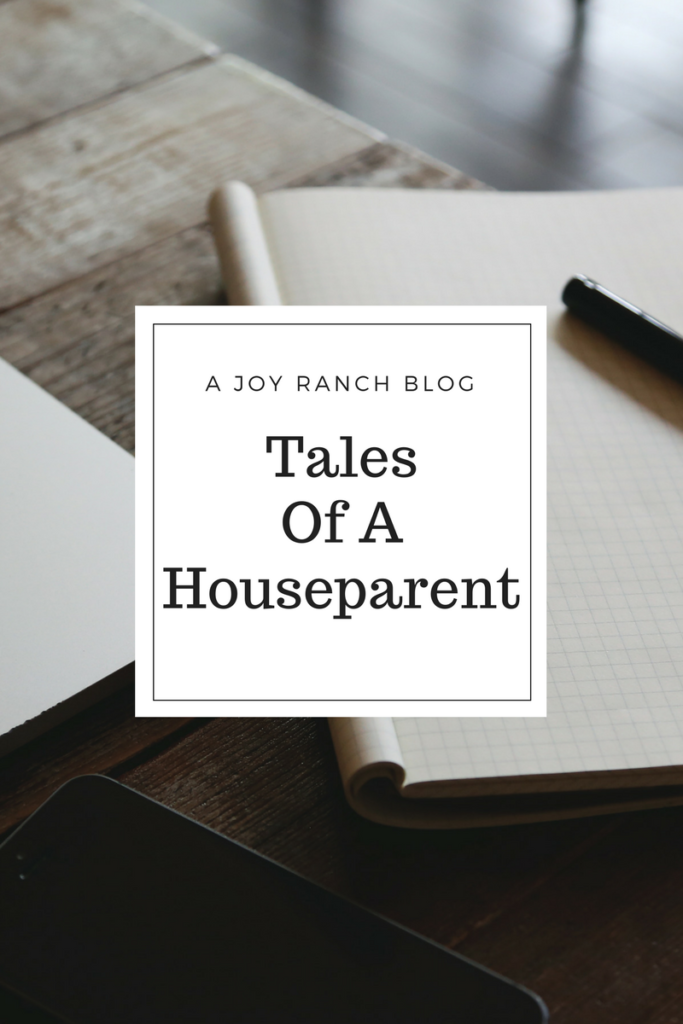 Making the Most of a Tough Situation
One struggle faced by our residents is the simple passage of time and what that does to a relationship that is primarily long-distance. Even with family. As time passes and the children come to be with us for an extended period of time phone calls home can become strained. It can be hard, for both the resident and the family at home, to know what to say or talk about; which things to share and which things not to, or even what questions are the right ones to ask.
"It can be hard to know what to talk about."
This became a particular struggle with one of our girls, who had been with us for over two years. Her conversations with her family became shorter and shorter and less and less personal. Eventually the calls were fewer and farther between. She would forget to call and often the family would wait for her to do so rather than calling themselves, as each resident has an assigned call day and the schedule for the day often changes based on day-to-day events. It was easier for them to wait for her to call than to call at a time in the day that may not be best for their child.
"…she found it hard to talk with her family."
As this resident began to grow up her tastes changed, her favorite color (often) changed, and her likes and dislikes transformed. She was excited about new things she was experiencing but found it hard to talk with her family about this because she did not want to hurt their feelings and sometimes because she just didn't know how to bring it up.
In an effort to keep communication flowing within the family we worked with her to create what we simply enough began to call the "phone-call paper." We then began to set aside a time each weekend for her to fill this paper out. It was then hung on the fridge in the office so it would not get lost. When it came time to make the call the resident would collect this paper and then talk through it with her family. After a few months this paper became unnecessary and more of a burden than a help so we stopped doing it. However, if residents will be talking or visiting with family they have not seen in a long time (extended family for example) we will fill one of these out to help them 'break the ice' so to speak.
Once the child begins talking about something they love or are familiar with, he or she opens up more and more and we have found that the "phone- call paper" can turn what sometimes begins as an awkward situation into a great conversation starter. •
Bethany Collins has been a houseparent at Joy Ranch for over 4 years. In addition to spending her time raising a house full of girls, she enjoys reading, watching Superhero movies, and laughing at her own jokes. There is a legend that says she is a ninja; the girls in her house attest that this is true.