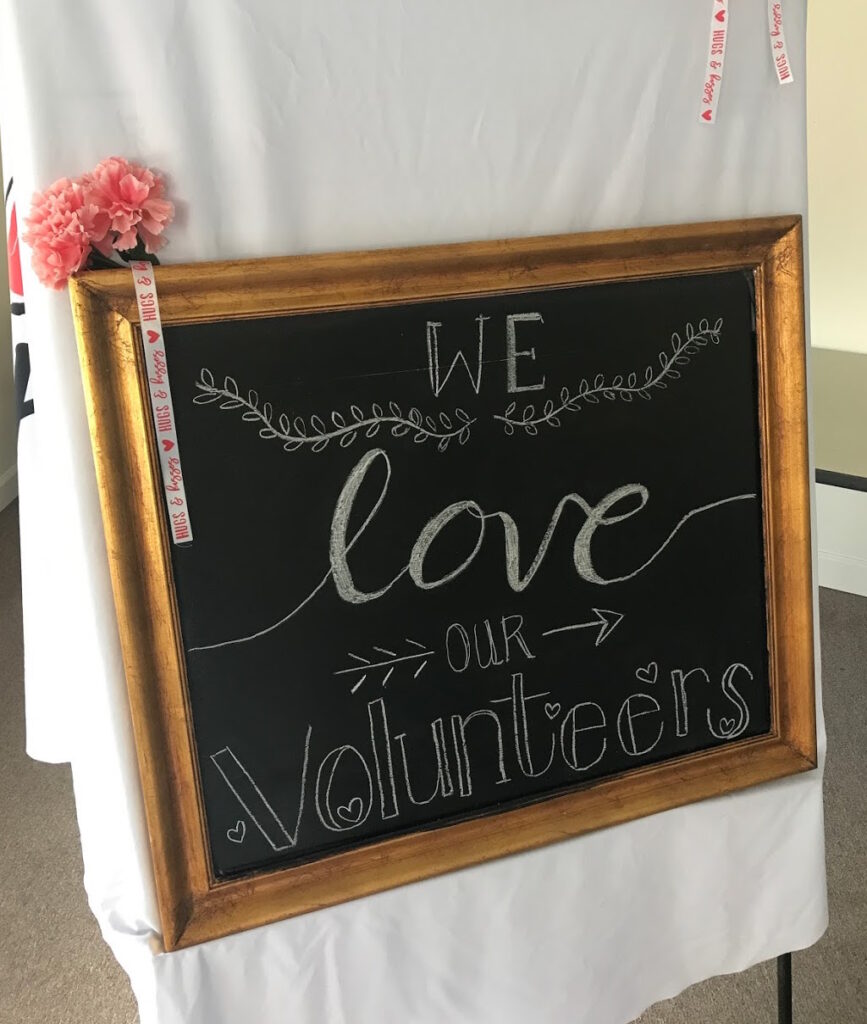 Our First Annual Volunteer Appreciation Luncheon!
This past Valentine's Day, Joy Ranch held the first annual Volunteer Appreciation Luncheon to thank our incredible volunteers for all of their hard work, dedication, and service!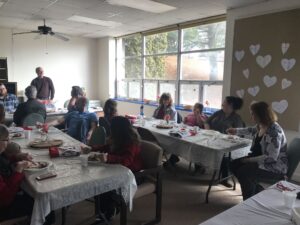 It was a wonderful lunch with delicious food from The Mason Jar, stories from our volunteers, and a few of our team members expressing personal gratitude!
We are so very thankful for our amazing volunteers. In 2018, Joy Ranch calculated that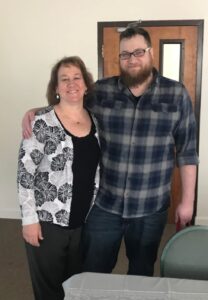 our volunteers contributed approximately $195,051 in labor and material costs!! Our volunteers are a crucial piece to the work and mission of Joy Ranch.
We love our volunteers!!