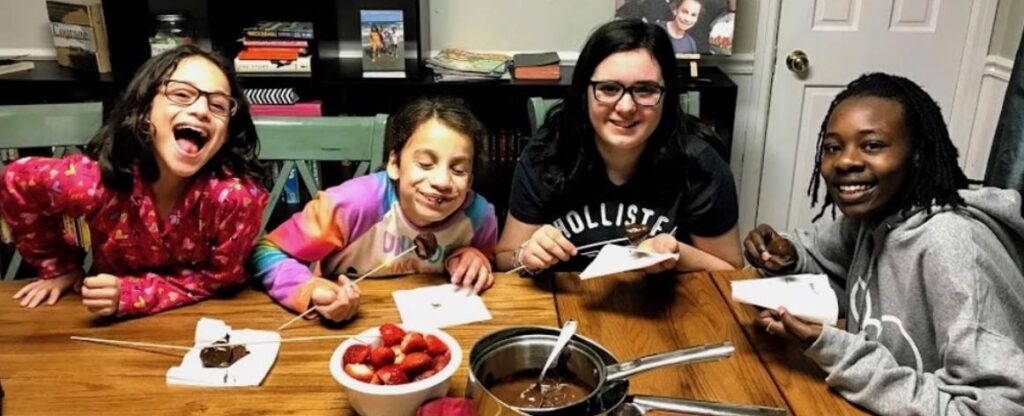 It has been a few weeks since Valentine's Day. It was such a fun day for all the kids, and there was a lot of celebrating going on!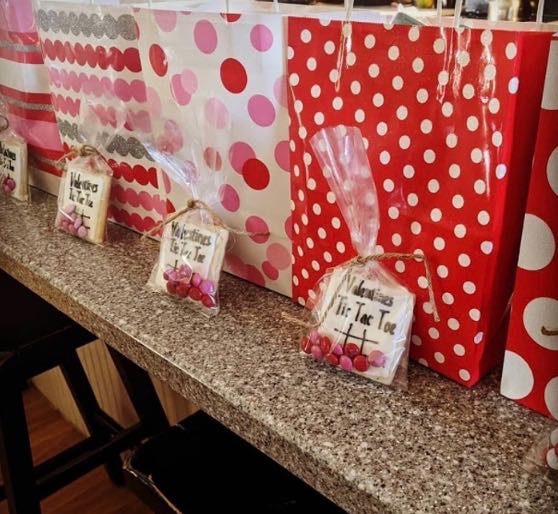 The boys celebrated with special Valentine's traditions, gifts and surprises, and sweets from a local baker. The girls were thrilled with a personal necklace and a rose for each of them. They all were given notes and cards with reminders of some of the things we love about them, and how much they are loved.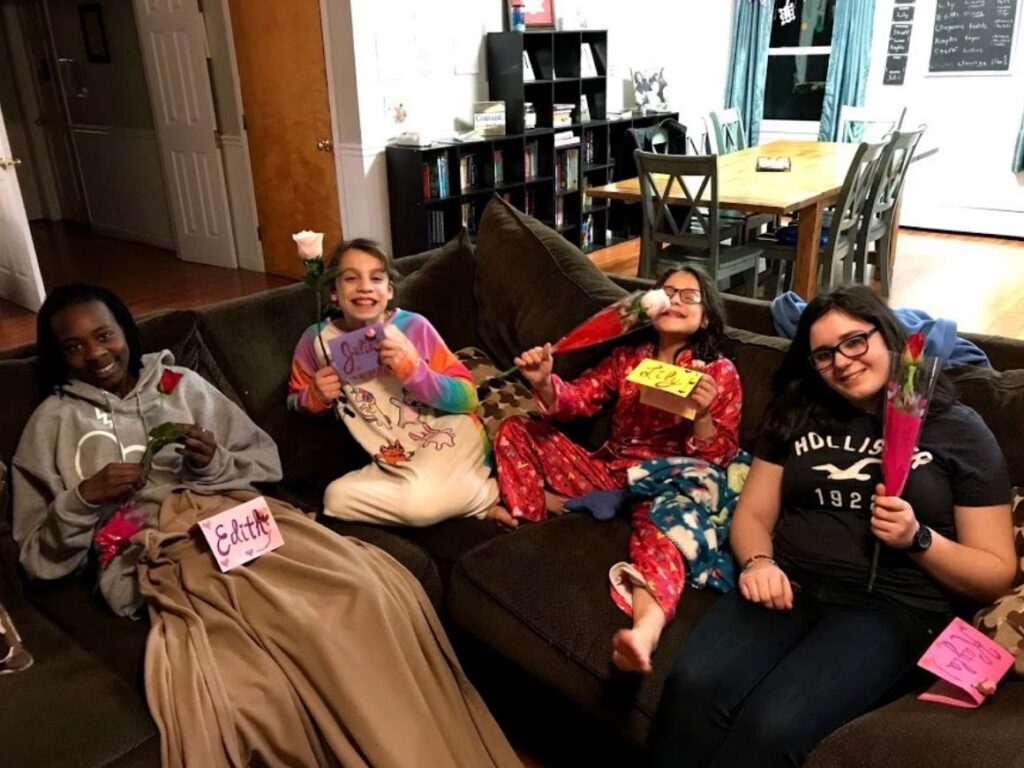 And why not top it all off with chocolate covered strawberries? We're still not quite sure if they had more fun eating the strawberries or covering themselves in the chocolate, but one thing is for sure: they did have fun!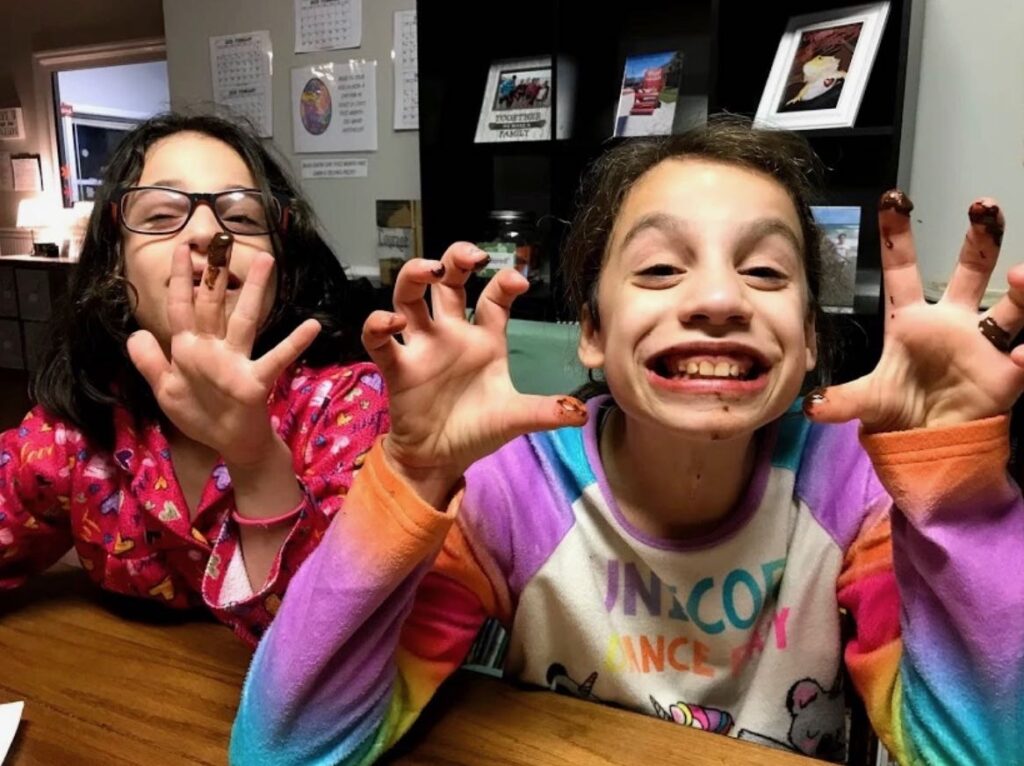 I think every person longs for unfailing love. As houseparents, we long to show our kids where this love can be found.
"God is love. Whoever lives in love lives in God, and God in him."
-1 John 4:16b
God is love, and His love is action.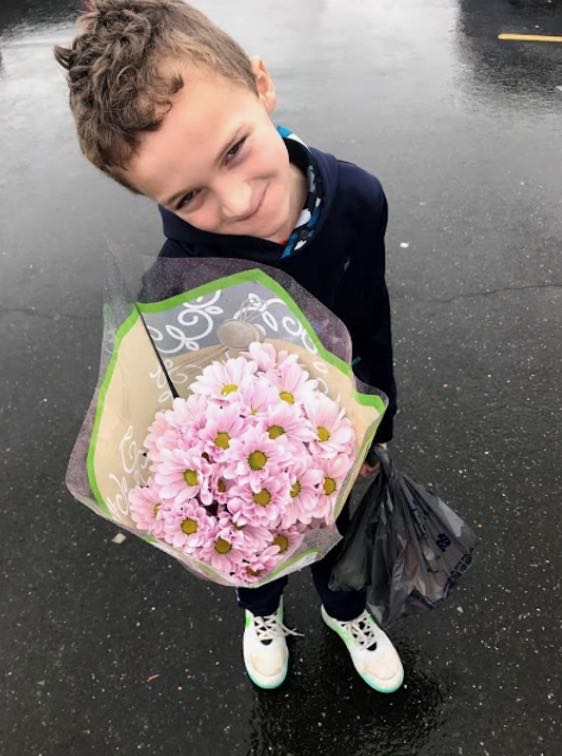 "But God demonstrates his own love for us in this: While we were still sinners, Christ died for us."
-Romans 5:8
His love has no bounds, and it never fails. He has given His all for us. At our best and at our worst, His love overcomes. And He doesn't stop there. He lavishes His love on us so much so that He calls us His own!
1 John 3:1 says:
"How great is the love the Father has lavished on us, that we should be called children of God! And that is what we are!"
His love changes everything. We can now have hope in the good times and in the bad, because we are His and we are loved.
And this love cannot be kept to ourselves.
"Dear friends, since God so loved us, we also ought to love one another."
-1 John 4:11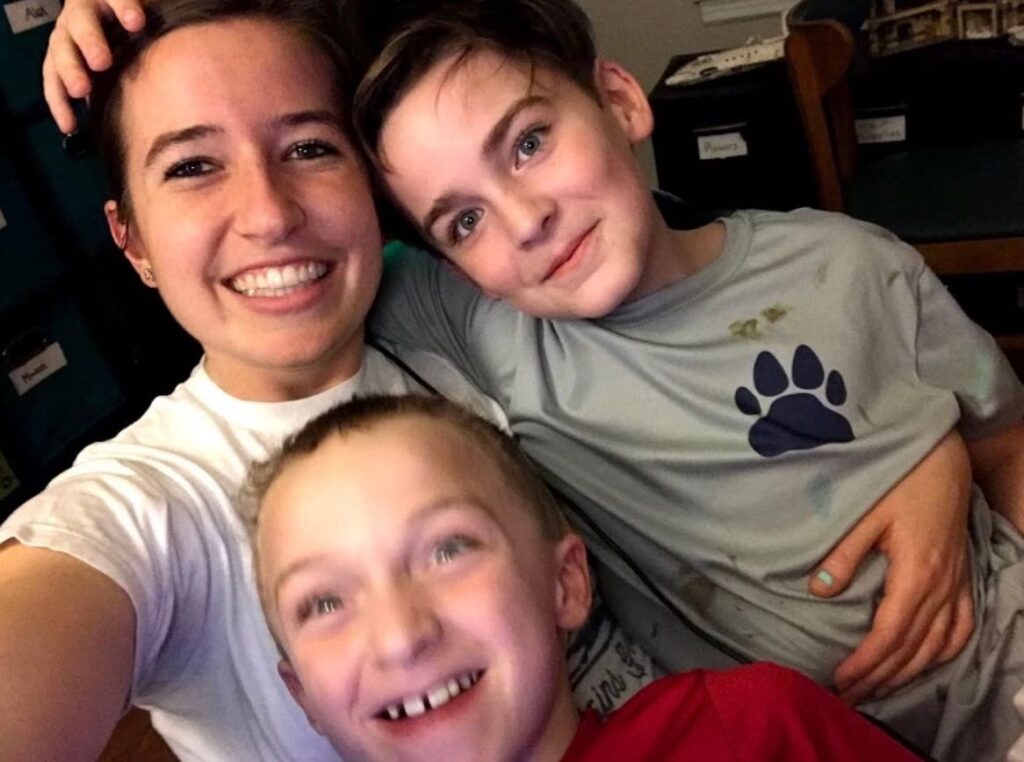 So this is our goal. With God's help, we want to show our kids how much they are loved. Not with words alone, but with action. This does not mean it is always easy. But it is worth it.