One of the more challenging tasks (of many) that houseparents navigate is welcoming a new resident.
Leaving home is hard, for any reason.
Coming to a new place where you don't know anyone is hard, even for a few hours – never mind having to live there.
New rules and expectations and foods and environments are hard.
Dealing with whatever the reason is that meant leaving home, is hard.
All these things at once? Well, it can be almost unbearable and if there is a background of trauma there is a much smaller chance that healthy coping skills will be present to help the child deal with what is going on.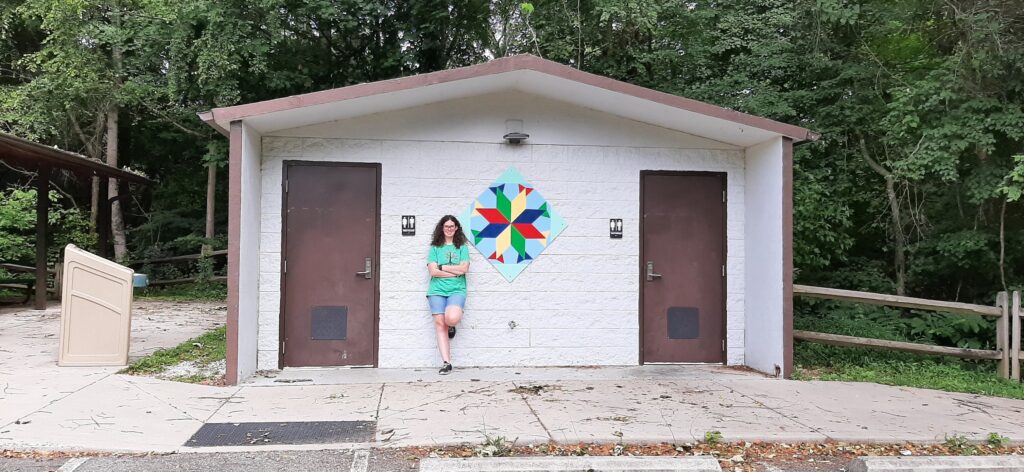 This is where we meet them. And begin to love them, as Jesus loves us. Passionately. With open arms.
We find that children are remarkably resilient, and we often are impressed with how well they do. For some, a safe place to be is more of a relief, especially at first.
Next, questions come. Questions about rules. About expectations. About why we expect what we do and why it matters? Questions like, why can I not be with my family? Why am I not with my family? Or, I understand why I am not with my family but why did life have to work out like this?
This is where we step it up. And keep on loving them, as Jesus loves us – continually. Faithfully.
Behaviors escalate. Some serious and some frustrating.
Confusion on the differences between what they are used to and what they are getting. What they want to do and what is expected of them. What they expected and what they want versus what they are learning they actually need..
There is push back, talking back, but certainly no holding back.
This is where we step in. Loving as Jesus loved us. Unconditionally.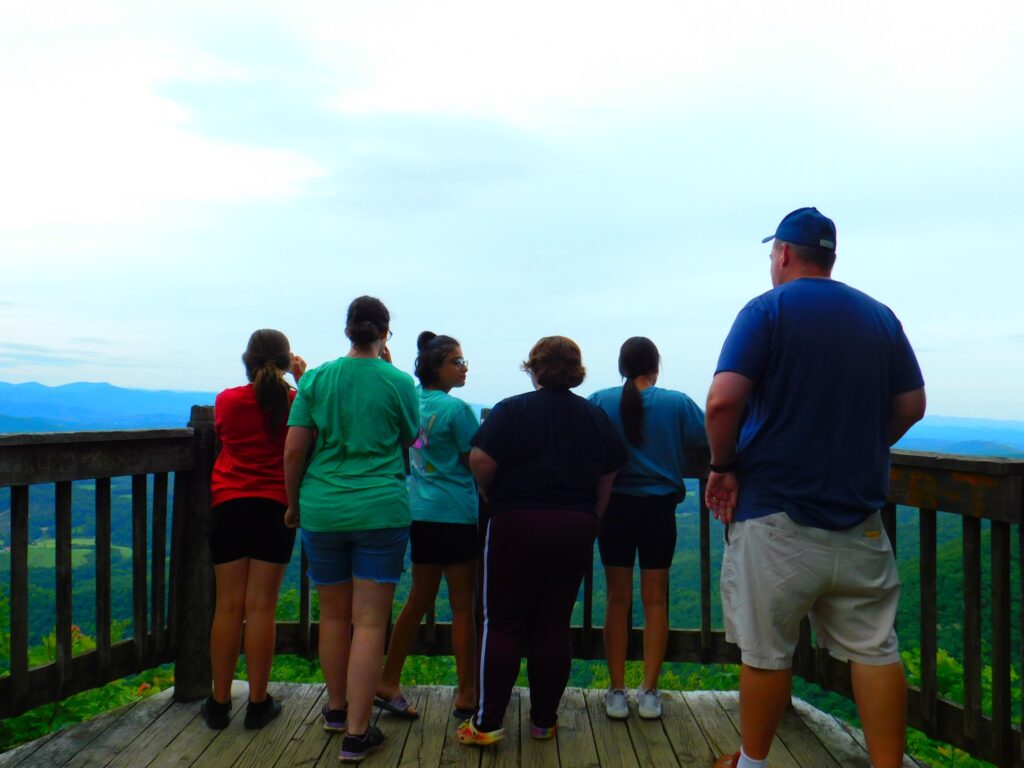 Lovingly answering their questions can be hard and as with all things, how we say what we say is the most important. Honesty is often new to these children. We are as real as we can be within the guidelines of the circumstances (court orders or unknown information for example). It is amazing the difference an honest answer makes to a child – especially when they are not used to getting one. To be heard and taken seriously can be life-changing – even to an adult.
Reminders of expectations, explanations of expectations and consistent expectations are another way we love these children. Knowing removes worry, the need to constantly be on their guard and the fear that what they did yesterday may not cut it today.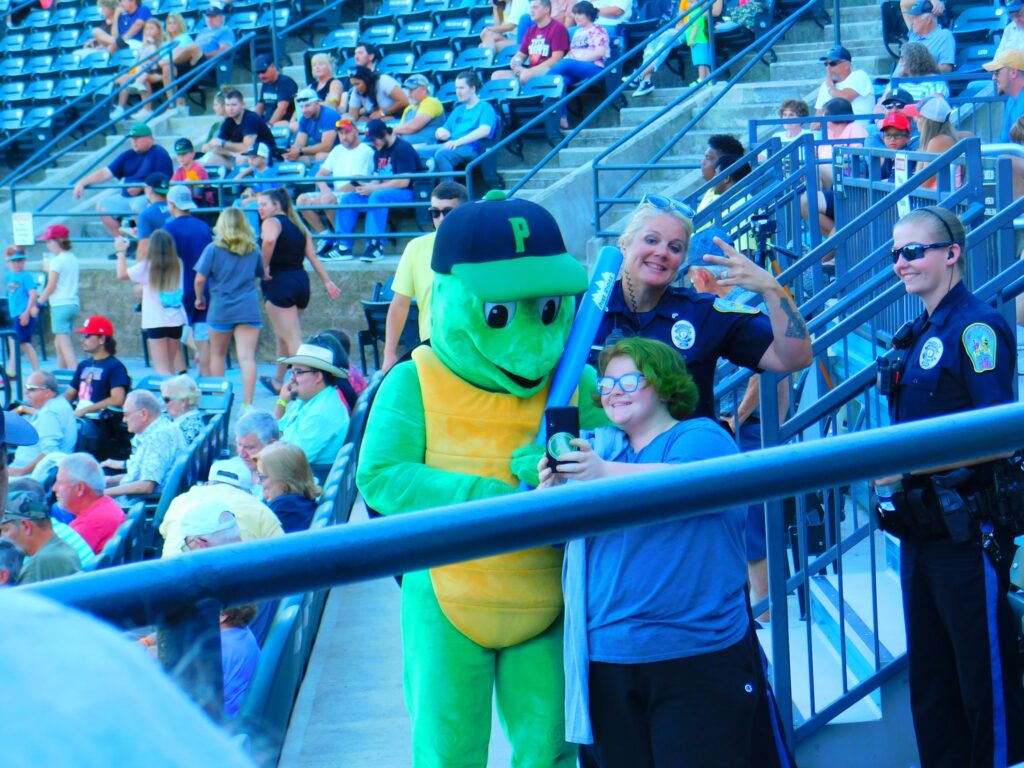 Provision. A met need goes a long way. Provision is a hallmark of God's love. He provided a way for us to be redeemed, to be clean in His eyes. He does not always provide in the ways we want or expect but He provides. Even for the sparrow . . .To a child who is used to going without food, three meals a day is a luxury. To a child that was wearing clothes that were too small (or too big) – new clothes that fit and are theirs alone are a treasure. Freedom to do things they enjoy, to learn and grow and play rather than worry about the future . . . that is priceless. To be wanted, and cared for, kept safe and valued may have been unimaginable. Yet, this is the desire of all human beings. To be able to provide these things is a blessing, and a responsibility.
Thank you to all of you who support us at Joy Ranch as we seek to be a home where "love gives life." We ask for your prayers as we continue to welcome new children into our homes. Pray that God continues to help us to "do justly, love mercy, and walk humbly . . ." (Micah 6:8) as we teach these children that they ". . . are of more value than many sparrows." (Matthew 10:31)